Used Car Extended Warranty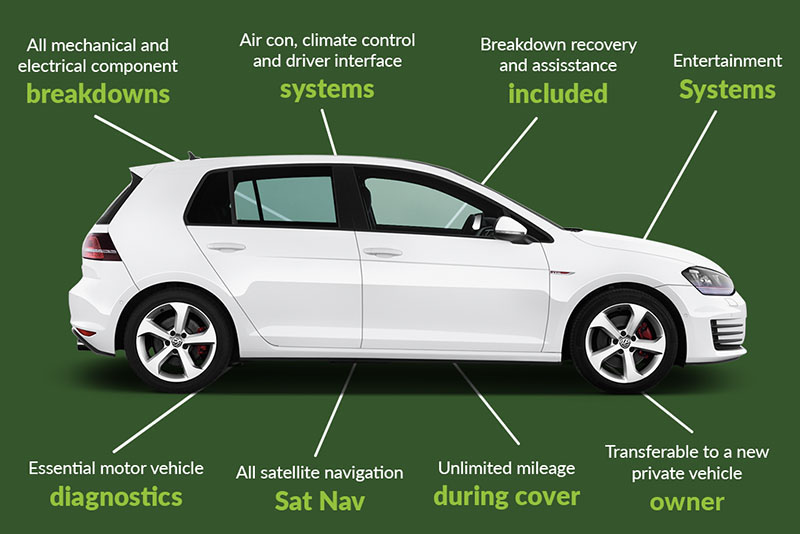 All of our policies are fully regulated insurance products that automatically come with a range of value added customer rights.

AutoGold Car Warranty
AutoGold
* Highest Level *
Autogold is our ultimate used car extended warranty package. For all the car lovers out there; this is the vehicle protection for you. In-car entertainment, sat nav, climate and driver interface system faults are all covered in this product policy up to the total policy claim limit.
AutoGold Warranty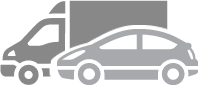 AutoSilver Car Warranty
AutoSilver
* Most Popular *
AutoSilver is perfect for those looking to benefit from a fully comprehensive mechanical and electrical used car warranty that includes UK roadside assistance, recovery and homestart services for free. This policy is suitable for cars as well as commercial vans under 3.5 tonnes.
AutoSilver Warranty

AutoBronze Car Warranty
AutoBronze
* Main Components *
AutoBronze is ideal for those who require protection for their used car against the costs associated with an unexpected mechanical breakdown to selected components.
AutoBronze Warranty
---
Our Vehicle Warranty Policies
Our warranty policies have been specifically designed to satisfy your needs. By adjusting parameters like voluntary excess, claim limits and labour rates you can tailor your cover to meet your requirements. We also give you a choice of how you want to pay for your warranty as we know one size does not fit all.

All of our policies are fully regulated insurance products that automatically come with a range of value added customer rights.

You can also be further reassured that we are fully regulated by the Financial Conduct Authority to provide the vehicle cover insurance products.

We have worked hard from the outset to provide you with the genuinely best value used vehicle warranty policy available on the market today. Our philosophy is to be fair and honest with our customers, that is what makes us the best used car warranty in the UK!

See below the key elements included in a Best4 warranty policy.



All Mechanical And Electrical Component
Breakdowns

Air Con and Climate Control
Covered

Breakdown Recovery And Assistance
Included

Transferable To A Private
Owner

Entertainment and Driver Interface
Systems

Diagnostic Costs
Covered

All Satellite Navigation Systems
Covered

Unlimited Mileage
During Cover
---
---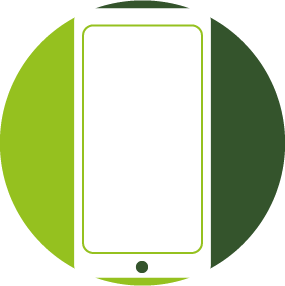 App
The Best4 mobile App will get you back on the road in no time. Stay in control in the event of a breakdown and keep up to date with your policy.
Download the App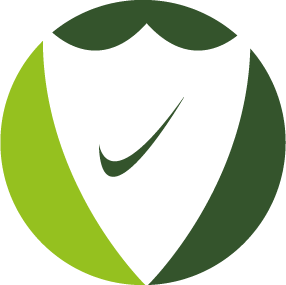 Trusted
Join us knowing that we are regulated by the Financial Conduct Authority and protected by the Financial Services Compensation Scheme.
Regulatory information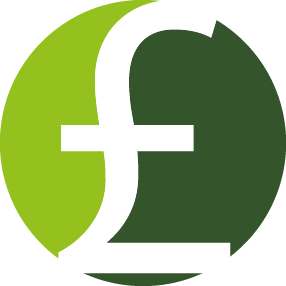 Value
Benefit from one of the most comprehensive vehicle warranties available on the market today for as little as £11.81 per month.
See Our Range
---
In association with: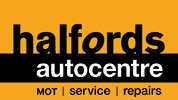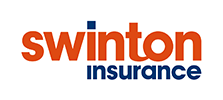 ---