Get your used car warranty quote in seconds
Enter your vehicle registration and current mileage in the above box, to get an instant quote for your car, commercial van, motorbike or motorhome. If you have a caravan then click here for a quote.
Brand New: Pay As You Go Warranty from Best4 Warranty
Get cover from day one.
By choosing Pay As You Go, you will receive a full warranty policy that will be automatically renewed every month. Start your contract-free, monthly warranty today!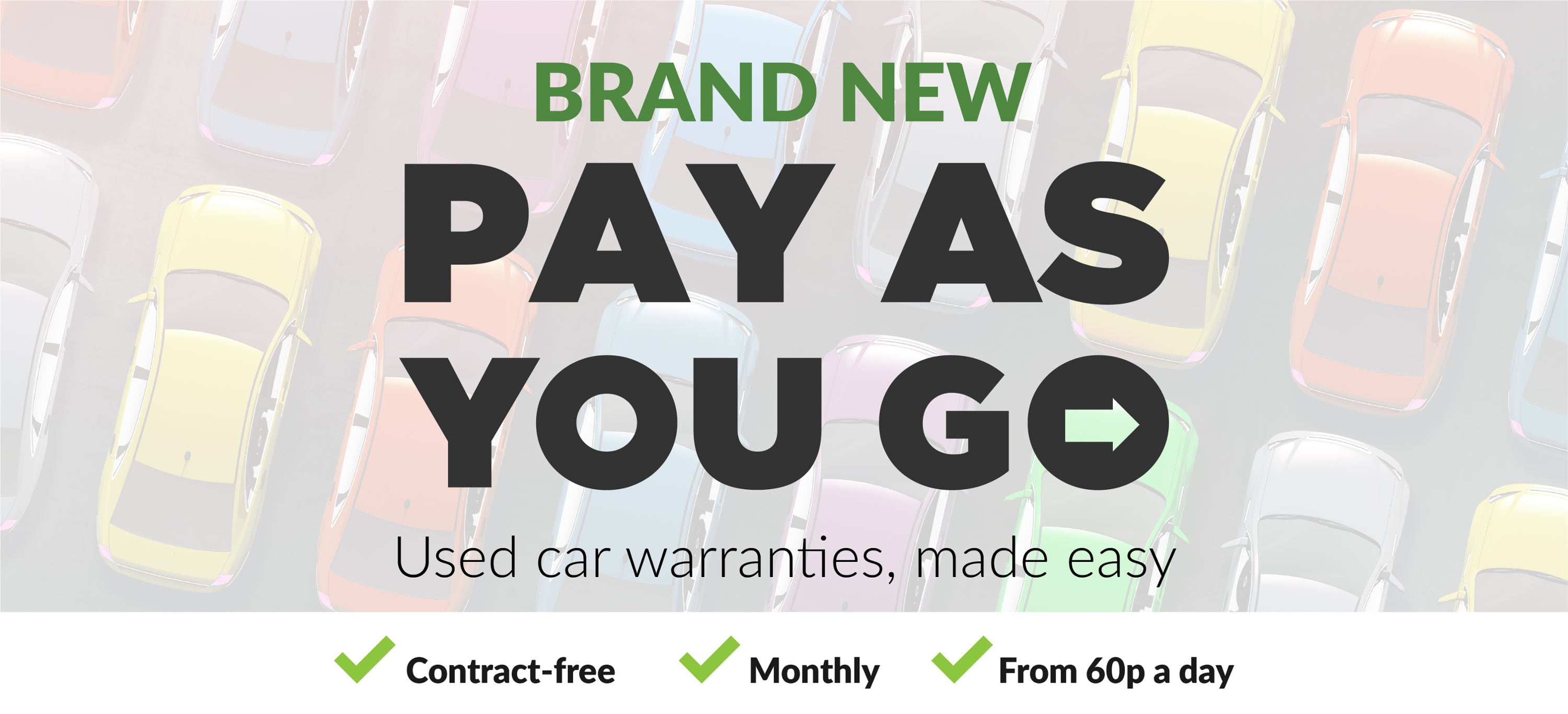 Visit Payment Options for more information on Pay As You Go.