Best4 Mobile App
Control your vehicle warranty policy from the touch of a button
The Best4 App allows you to manage and monitor your Best4 vehicle warranty policy with the greatest of ease.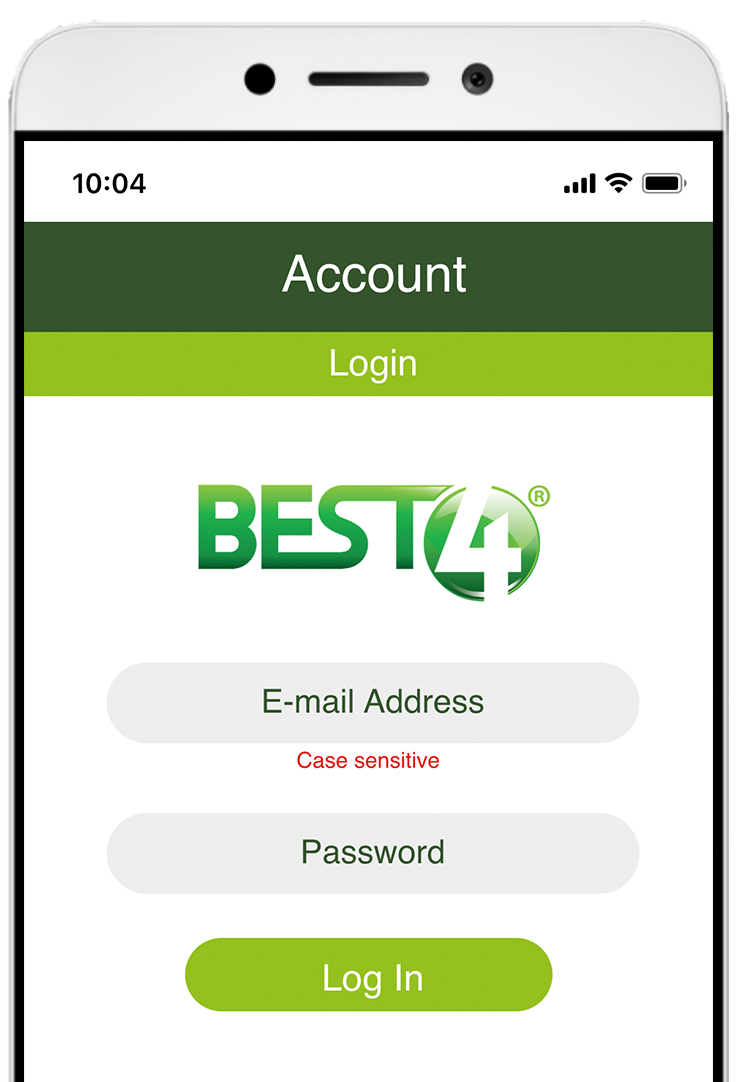 The Best4 App contains all the contact details to help you prepare for the unexpected.
Features include:
Roadside assistance & recovery hotline. If included with your policy.
Live visibility of your policy(s), including expiry notification
Claims hotline.
Customer Services hotline.
Map with your location and approved vehicle repair centres near you.
Exclusive discount codes for vehicle MOT's, services and more…
Useful customer guides and advice.
Useful web links associated with Best4.
Easy quotation request and purchase of new vehicle warranty.
Download the Quick Guide Here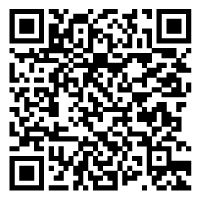 "Google Play and the Google Play logo are trademarks of Google LLC."
The Apple logo is a trademark of Apple Inc. App Store is a service mark of Apple Inc.