/

About
Why Best4 Warranty?
Best4 Warranty is different. With our policies you can expect nothing but great value. We pride ourselves on honesty and fairness and with this provide genuine extended vehicle warranty cover available 365 days a year. Plus with the Best4 mobile app you will be prepared for the unexpected.
Great Value Vehicle Warranty Protection
We have worked hard from the outset to provide you with the genuinely best value used vehicle warranty available on the market today. We like to treat our customer as we like to be treated which is why we believe in utter transparency and honesty in all our policies. At Best4 Warranty, we go the extra mile creating the best vehicle insurance package for you.
No other UK vehicle warranty company can currently offer you all the following benefits:
Fully comprehensive and inclusive roadside assistance, recovery and homestart service, with our AutoGold and AutoSilver vehicle extended warranties
No component contribution charges*
Wear & tear cover from day one if the wear & tear option is selected
No initial vehicle inspection required
No extra charges to cover 4x4 transmissions
Get your quote here.
Our Team
Our Best4 team are dedicated to ensuring our customers get the perfect warranty cover they need. Choosing the right policy for you can feel daunting with all the options available, our team are trained to provide you all the information you need and want and are happy to answer any questions you may have. We are available by phone, email or live chat Monday-Friday 9am-5pm and Saturdays 9am-12pm.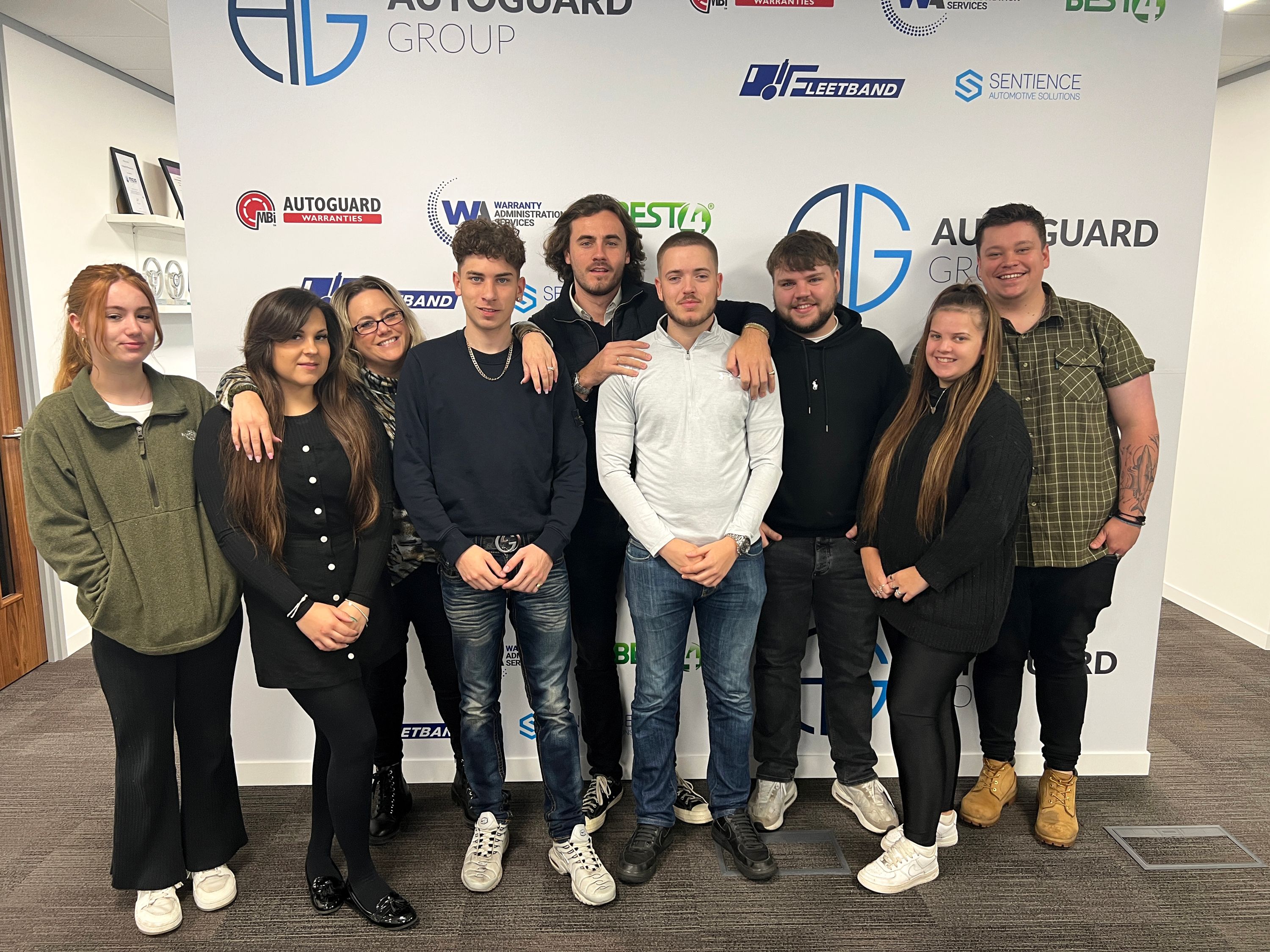 * Component contribution charges will reduce what other vehicle warranty companies will pay you if your claim is accepted. For example, many vehicle warranty companies will only pay for half the component cost for a vehicle that has done 90,000 miles. This means if a £1,000 Electrical Control Unit (ECU) component fails on that vehicle then they will only pay you £500 + labour for the repair work, leaving you out of pocket. Best4 Warranties doesn't believe this is right or fair and will pay the full cost of the component repair as well as the labour.