/

Blog
Everything You Need To Know About Car Servicing
Having regular services means if you were to sell your car, a full-service history will increase the price of the car by up to 26% over the same vehicle had no maintenance records. Regular servicing will also keep your Best4 Warranty valid.
Check out our top tips about your car and servicing it!
How often should book my car in for a service?
Generally speaking, you need to book your car in every 12 months or 12,000 miles – whichever comes first. If you hit 12,000 before the 12 months are up, you'll need to book in for a service. However, always check your vehicle's manufacturer service schedule as this can vary.
What is done to my car during a full service?
The points checked at the servicing should cover: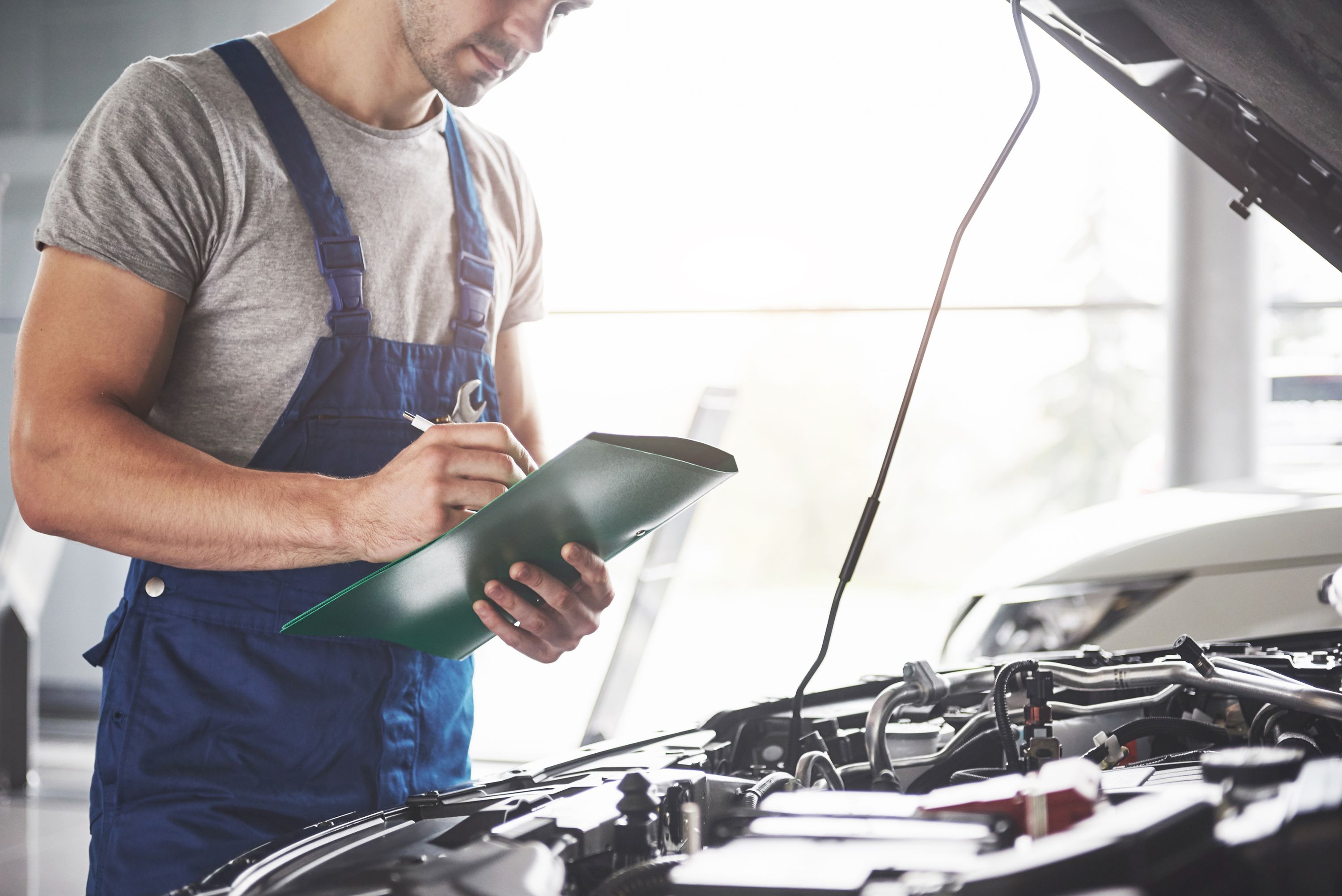 Service preparation & road test
Engine
Fuel
Drive system & brakes
Steering & suspension
Tyres & wheels
Additional hybrid checks
All services will be subject to the garage, car and service option you choose.
How do I know when my car needs a service?
There are multiple ways you can check this: you can check in the car manual to find out servicing intervals for your particular car model and make; a spanner symbol will illuminate on your dash – this is your car asking you to take it for a service.
How long does a car service take?
A full car service will usually be completed within 3 hours.
What are the different types of servicing?
| | |
| --- | --- |
| Service Type | Service Interval |
| Regular Maintenance | When oil and filter need replacing – one of the most important parts of a service and is included in all services. |
| Interim Service | Every 6 months or 6,000 miles (whichever comes first) - typically include an oil and filter change and a visual inspection, but there will usually be a top up of all the key fluids in the engine (washer fluid, brake fluid, antifreeze and steering fluid) and a check of up to 35 key components to ensure your car is in the best condition possible. |
| Full service | Every 12 months or 12,000 miles (whichever comes first) - typically consists of all basic service work already described and an extra 15-30 additional checks on the car's components. |
| Manufacture Service | As per manufacturer service schedule, check your car manual for information - should include all wear, service and maintenance your car needs and is the most expensive and comprehensive service available. |