/

Blog
Christmas Presents or Car Repairs – Could You Afford Both?
December is already an expensive month that tends to burn giant hole in our pockets, but could you make the tough decision whether to cancel your Christmas shopping this year if your car had an unexpected mechanical or electrical failure that you couldn't afford?
Best4 has put together a comparison of how much it would take to repair your car without a warranty including labour and VAT vs the Christmas present you may be missing out on buying. The prices listed are real amount we have paid towards our customers' claims within the last year.
Fuel System on a Vauxhall Insignia Sri Nav for £384
Coming in at our lowest paid claim, we paid out £384 towards a fuel system failure on a Vauxhall Insignia Sri Nav.
For this price, you could have treated yourself to…
Christmas Day lunch for 1 at Alain Ducasse at The Dorchester
Didn't fancy cooking this year? You can enjoy for the same price a six-course menu including wine pairing. Executive Chef Jean-Philippe Blondet has crafted a unique Christmas menu with exceptional seasonal produce such as white truffle and lobster, embracing the festive season in every dish.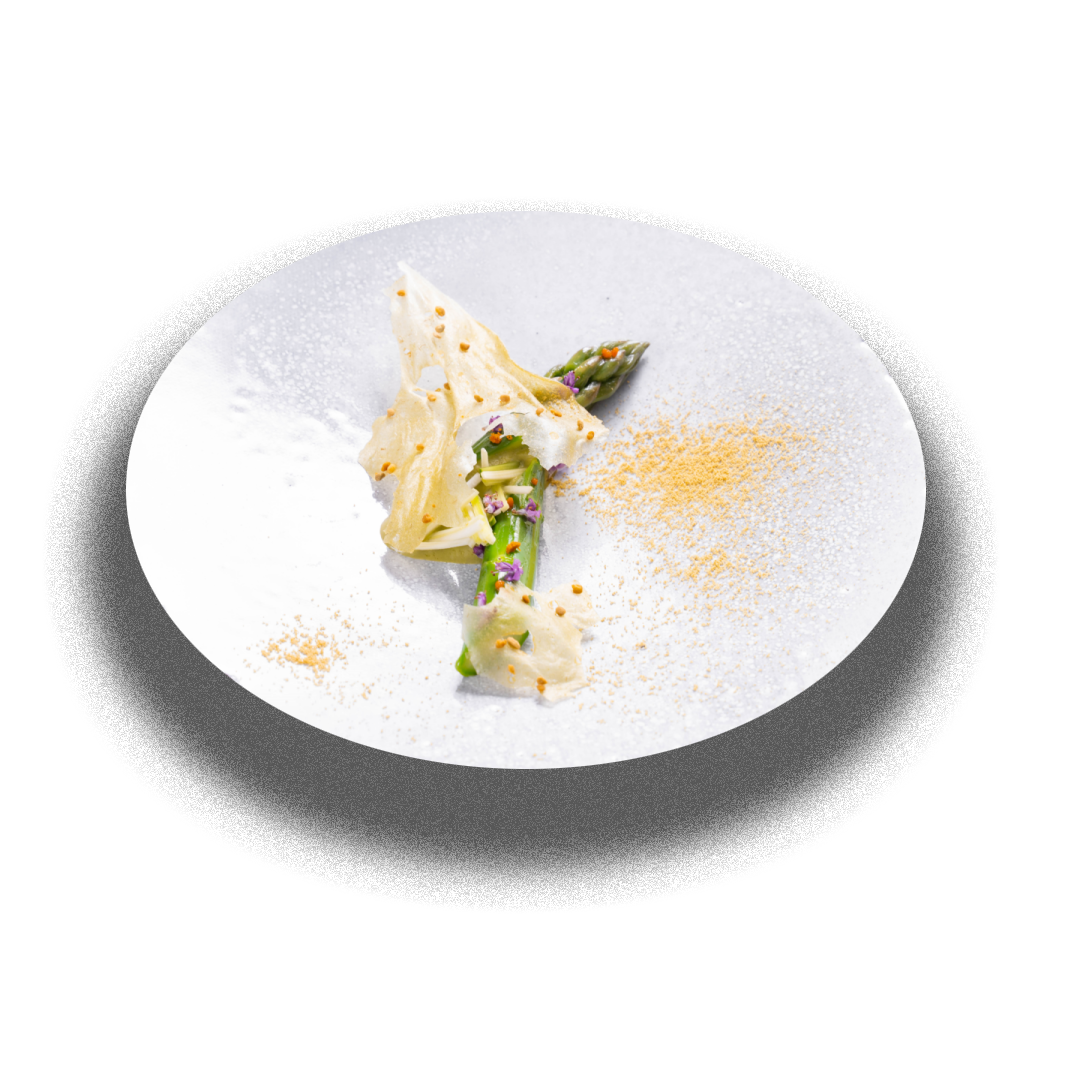 Front Suspension on a BMW 520D M Sport for £646
A worn suspension system can affect your stopping distance by up to 20%.
Instead, you could give a special motorhead…
A half day driving experience with a Mercedes-AMG GT
The gift that flies past you at 201 mph in a Mercedes-AMG GT with a half day driving experience at Mercedes-Benz World. With expert guidance from a Pro Driver in the passenger seat, get behind the wheel of a real monster!

Steering on a Ford Focus Zetec 105 for £774
Did you know that in freezing cold weather, power steering fluid can thicken and freeze? Not ideal for travelling through the Christmas period.
If looking for a gift for any age, let us STEER you towards…
The Latest 11-inch iPad Pro
The 11-inch display gives you an immersive and portable experience and even comes with 5G data speeds. What a machine!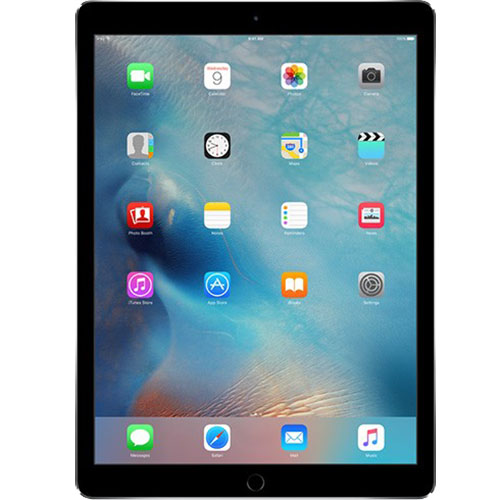 Clutch on a Mercedes CLA220 AMG for £1,470
Now we're getting to the expensive numbers. Most clutches are designed to last approximately 60,000 miles!
Seeking a present for the whole family to enjoy?
A Samsung The Frame TV
If you haven't heard about this TV then you'll want to keep reading. Instead of leaving a black box on your wall once the TV's turned off, the artwork turns on. The Samsung TV features a picture frame trim that displays world-class art right on your wall to fit both your style and interior.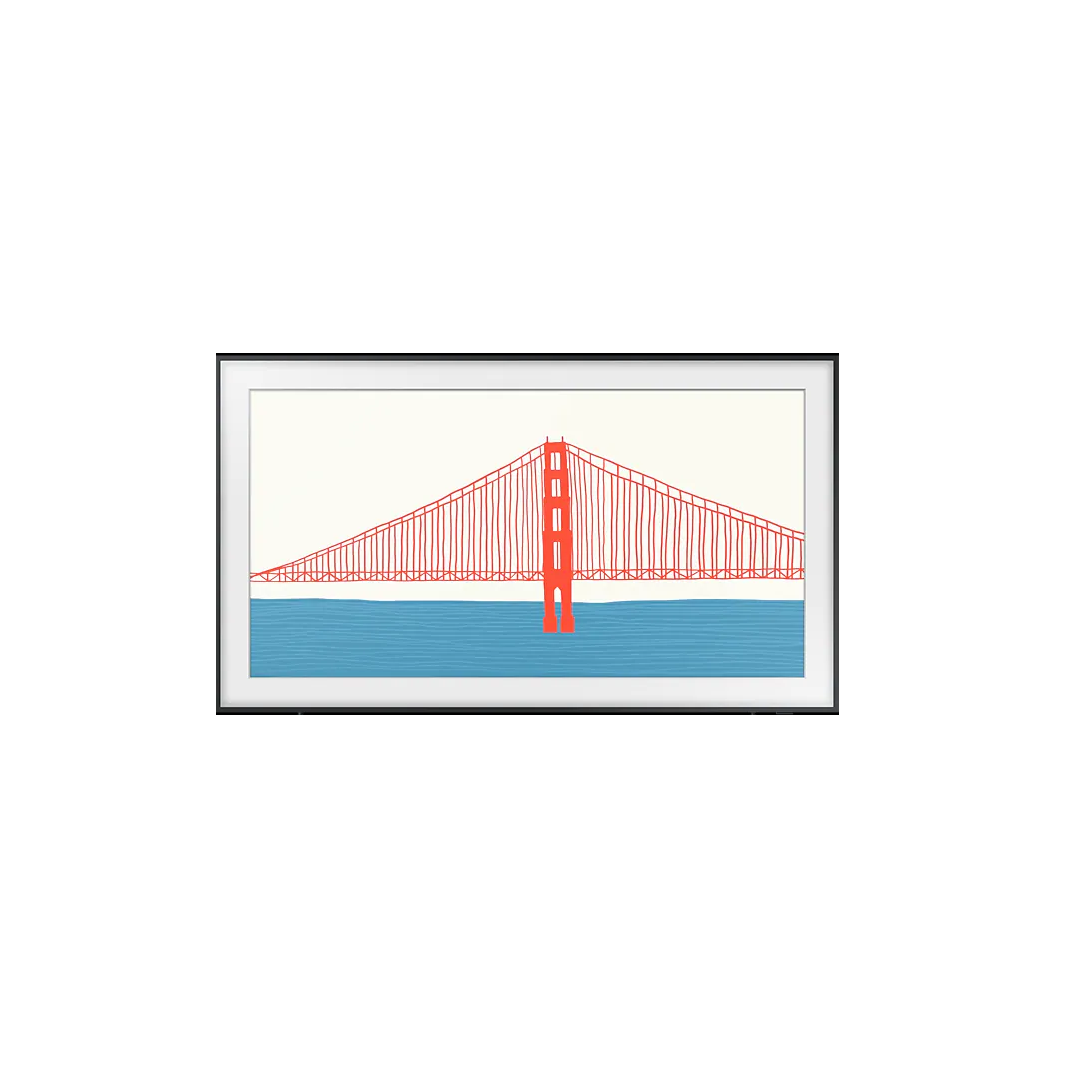 ECU on a Hyundai Santa Fe for £2,073
You could buy 414 boxes of Quality Streets with the amount paid on this Best4 claim!
But that's nothing compared to this…
A Nikon D780 DSLR
We think this camera has better vision than us! The D780 gives you everything you'd expect from a pro-calibre DSLR, and then some! Long battery, tough build, and a clear view for stills or movies.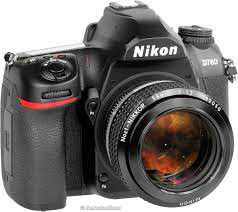 Engine on a Range Rover Sport HSE for £5,000
Yes, you read that correctly, a £5,000 claim paid out by Best4 Warranty! If your vehicle broke down at Christmas, could you afford to have it fixed?
You won't believe what luxury present you could purchase for £5,000…
A Cartier Love Bracelet!
Imagine! The infamous Cartier Love Bracelet, 18K yellow gold and set with 1 brilliant-cut diamond totalling 0.10 carats. This bracelet originates in New York in the 1970s, worn on the wrist and removed with a gold screwdriver.
With family visits, Christmas events a more over the festive period, can you really afford to be without transportation?
Get yourself a free Best4 Warranty quote and you may be surprised how much we can help lessen the risk.