/

Blog
Britain's Top 5 Cars of 2021
2021 was an interesting year for the automotive industry. With sales of new motors at a 20-year low, and used car prices at an all time high, it's surprising a total of 1.64 million cars were sold in the UK representing a 1% increase. The slight increase in overall car sales corelates to the UK returning to some level of normality.
The Society of Motor Manufacturers and Traders has revealed the best-selling cars in the UK for 2021. Here's the top 5!
1st Place: Vauxhall Corsa
No. sold: 40,914
2020 ranking: 2nd
Price: from £17,380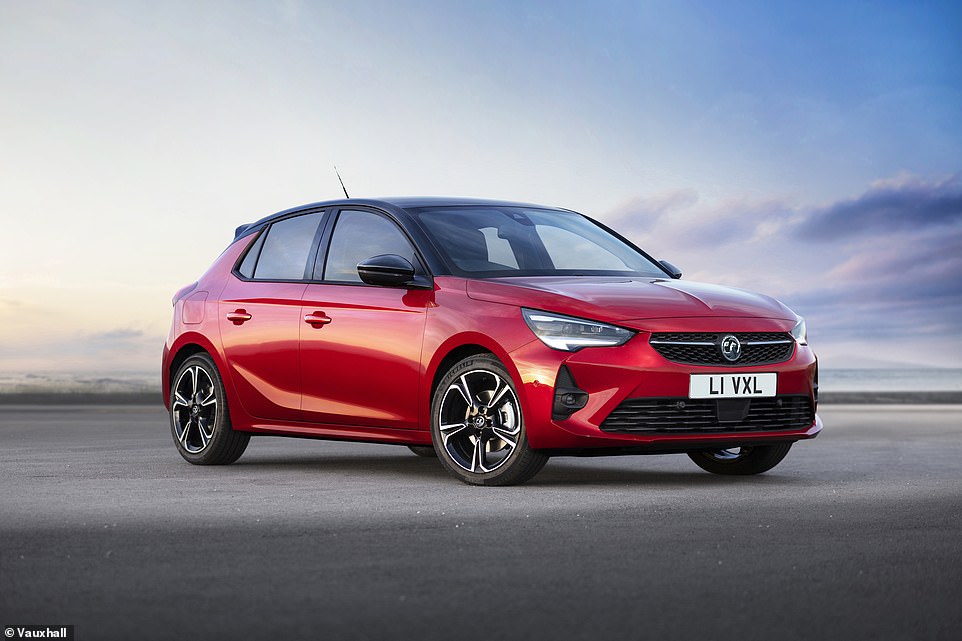 After the Ford Fiesta has been the top-selling new car in Britain for 12 years, the Vauxhall Corsa has taken the win in 2021 after placing as runner-up in 2020. The Corsa's win is due to a combination of factors such as fleet sales and the popularity od the all-electric Corsa-e.
2nd Place: Tesla Model 3
No. sold: 34,783
2020 ranking: 14th
Price: from £42,990
We all remember the petrol shortages in September, although it caused chaos among drivers, it did spark a popularity in electric vehicles. In 2020, this model set a record by becoming the first fully electric car to reach the top 15.
3rd Place: Mini
No. sold: 31,792
2020 ranking: 7th
Price: from £17,405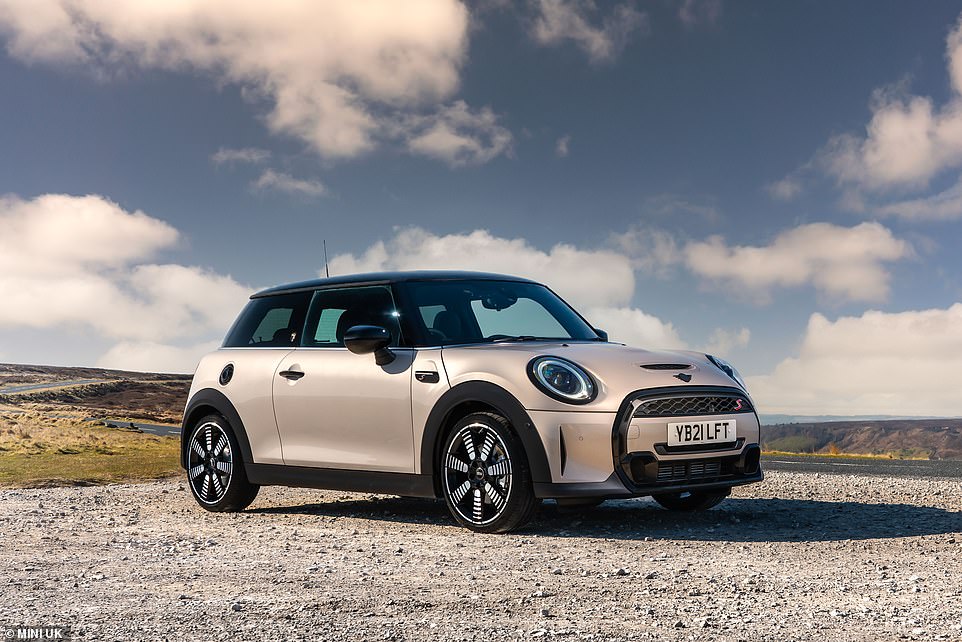 The Mini placed first in November which boosted its overall ranking for the year. The Mini Electric is the seventh bestselling electric car.
4th Place: Mercedes A-Class
No. sold: 30,710
2020 ranking: 5th
Price: from £25,975
With only 1,000 vehicle purchases between third and fourth place, it has triumphed over it's rivals like VW Golf, Ford Focus, and other hatchbacks.
5th Place: Volkswagen Polo
No. sold: 30,634
2020 ranking: 8th
Price: from £18,285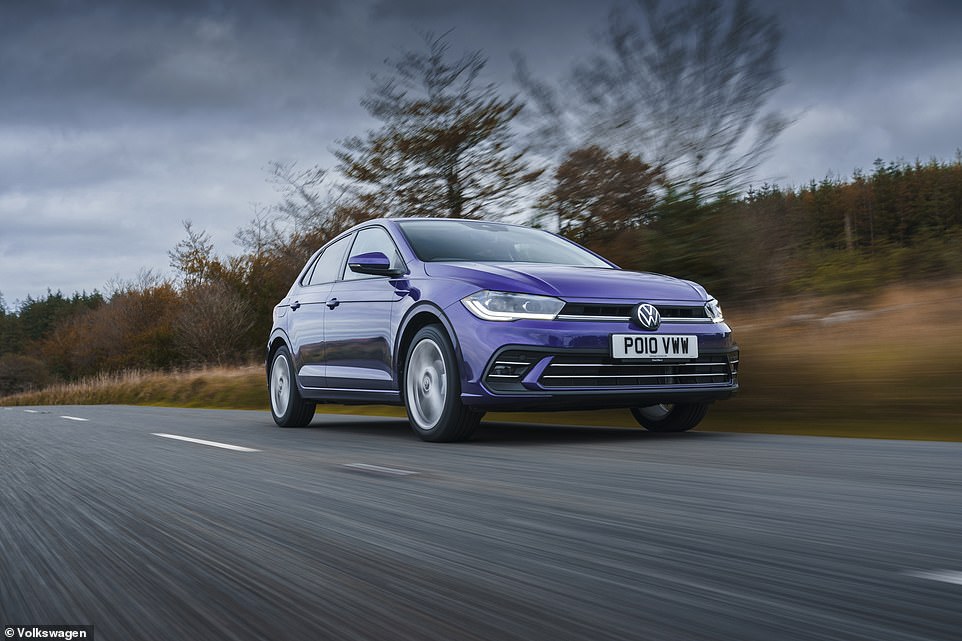 Coming in as the third best-selling supermini in the UK is the Volkswagen Polo. Polo above its bigger sibling in the UK sales charts for the first time in years.
Perhaps this list will give you inspiration for your next vehicle purchase and when you do, be sure to get yourself a Best4 Warranty quote!