Why Choose Best4 Warranty?
No other UK vehicle warranty company can currently offer you all the following: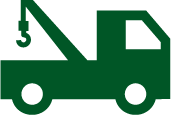 Roadside assistance, Recovery and Homestart


No component contribution charges

Wear & tear cover from day one*

No initial vehicle inspection required

No extra charges to cover 4x4 transmissions
We know that one size doesn't fit all, so we give our customers the choice of how they want to pay for their warranty. Best4 warranty gives you the choice to either pay in full or choose a Pay As You Go policy and pay a low cost, monthly subscription that automatically renews your cover.
In association with: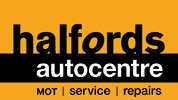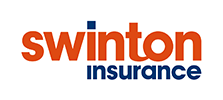 ---
| Manufacturer | Amount Paid |
| --- | --- |
| Landrover | £9,054 |
| Mercedes-Benz | £6,105 |
| Peugeot | £5,439 |
| Volkswagen | £5,258 |
| BMW | £4,927 |
| Ford | £4,603 |
| Vauxhall | £4,077 |
| Audi | £3,959 |
| Citroen | £3,755 |
| Nissan | £3,377 |

All mechanical and electrical component
breakdowns

Air con, climate control and driver interface
systems

Breakdown recovery and assistance
included

Transferable to a new private vehicle
owner

Entertainment
systems

Essential motor vehicle
diagnostics

All satellite navigation
Sat Nav

Unlimited mileage
during cover