All mechanical and electrical component
breakdowns

Air con, climate control and driver interface
systems

Breakdown recovery and assistance
included

Transferable to a new private vehicle
owner

Entertainment
systems

Essential motor vehicle
diagnostics

All satellite navigation
Sat Nav

Unlimited mileage
during cover
The Best4 App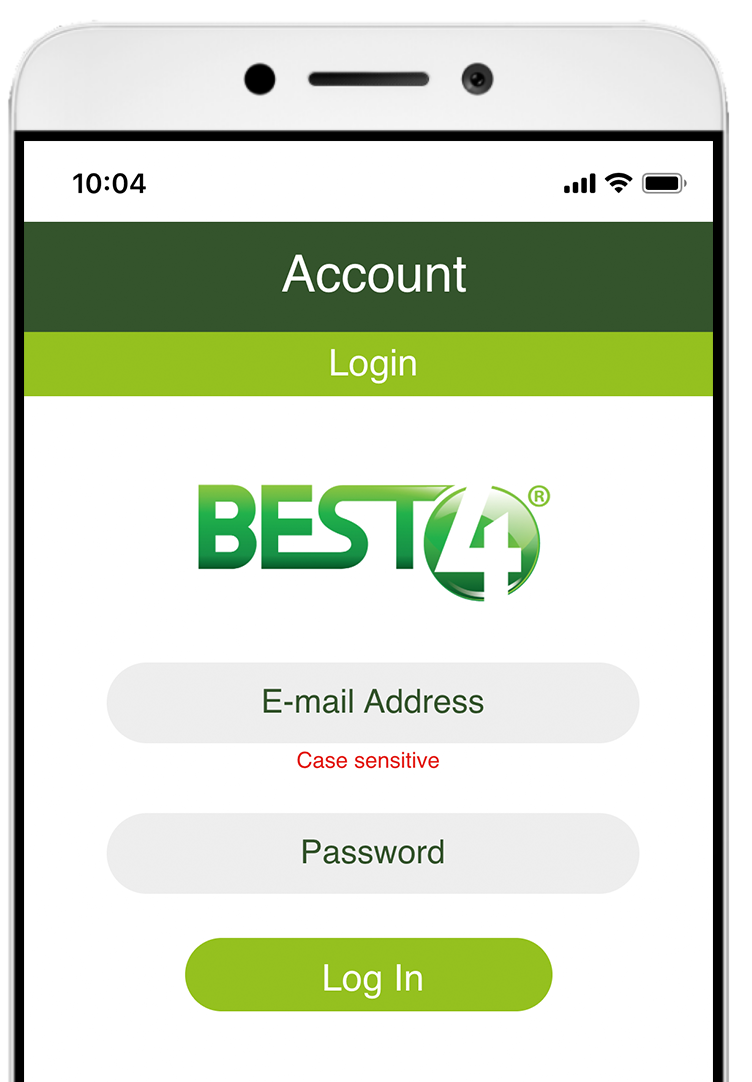 The Best4 App contains all the contact details to help you prepare for the unexpected.
Features include:
Roadside assistance & recovery hotline. If included with your policy.
Live visibility of your policy(s), including expiry notification
Claims hotline.
Customer Services hotline.
Map with your location and approved vehicle repair centres near you.
Exclusive discount codes for vehicle MOT's, services and more…
Best4 Warranty has been an accredited extended used car warranty provider for over 35 years.
Redeem 15% off of all policies* with Student Beans.
You can design a fully bespoke warranty policy to satisfy your needs. By adjusting parameters like voluntary excess, claim limits, and labour rates, you can amend the price and cover of your warranty to make it personalised for you.
Get your personalised quote just put your vehicle registration and mileage above!
To speak with a Best4 Warranty sales agent, please call 03300 944 444, email enquiries@best4warranty.com or fill in a contact or call back form.
If you're looking for something a little more flexible, check out our Pay As You Go payment option. You'll still get a full used car warranty just without the lengthy-contracts and prices starting from as low as 60p a day. To choose this option, when getting a quote choose 'Pay As You Go' as your payment plan.
*For policies paid in full only. Please note you can only receive this exclusive discount online through Student Beans. Discounts do not apply to Pay As You Go options.